MAKING PEOPLE FEEL SPECIAL
---
Here at the Restaurant Support Center, our number one priority is to make the lives of our restaurant teams the very best they can be. The future of every BrinkerHead is in our hands. That's why we challenge ourselves every day to better serve each other, our communities and our Guests and make everyone feel special along the way.
Grow Your BrinkerHead
We provide a wide variety of online, in-person and on-the-job learning activities to help you grow in your role and advance along your desired career path. Your development can also include mentoring, taking on stretch assignments and working with cross-functional groups to broaden your skill set. Whether you're ready to move ahead in your career or want to sharpen the skills you already have, we'll make sure you get the right training to meet your goals.
Now Introducing! Best You EDU™ is a comprehensive education program uniquely designed for Brinker Team Members. We believe that lifelong learning is critical for personal growth and want to help our BrinkerHeads achieve all of their educational goals through a learning pathway from foundational skills to GED to an Associate's Degree – all at no cost to our Team Members! Read More
Life is short. Work happy.
Our Restaurant Support Center is a custom-designed, lakefront building located in the up-and-coming community of Cypress Waters. Every aspect of our brand-new campus was designed to encourage personal wellbeing, team-oriented workstyle, and Brinker's mantra of "Let's Play Restaurant." So, when you look around our office, you'll see BrinkerHeads working happy in flexible collaboration spaces and our state-of-the-art test kitchen or recharging in our game room, on-site fitness center, and community eating and vending areas.
Better Together
With over 60,000 Brinker Team Members across the country, we know our different backgrounds make us a stronger team. We celebrate and cultivate our culture of inclusion and the many perspectives that make us unique through a number of programs and initiatives including:
Communities of Interest
Culture of Inclusion Series
Leadership Inclusion Council
Women Taking the Lead
Learn more about diversity, equity and inclusion at Brinker.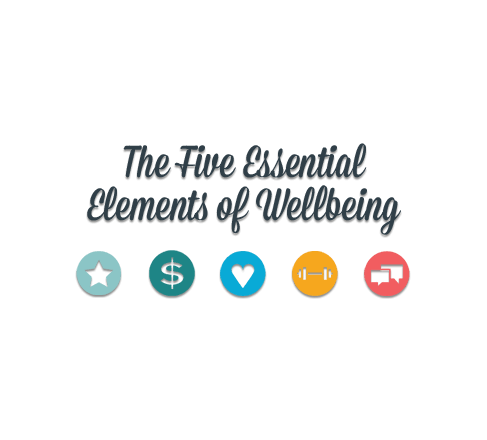 Best you. Best us. Best life.
Growth isn't limited to traditional development. At Brinker, we believe achieving our best selves has a lot to do with finding the right balance of career, social, financial, physical and community wellbeing. What this means is:
Liking what you do each day and being motivated to achieve your goals
Having strong relationships and love in your life
Effectively managing your economic life
Having good health and enough energy to get things done on a daily basis
Having a sense of engagement with the area where you live