STRONGER TOGETHER
---
What matters most to an organization will tell you a lot about what they believe in. Brinker International believes that everyone should get a fair chance to succeed and that kids are worth the investment. We believe that wishes should come true and no one should ever have to go hungry. We believe in sharing the wealth.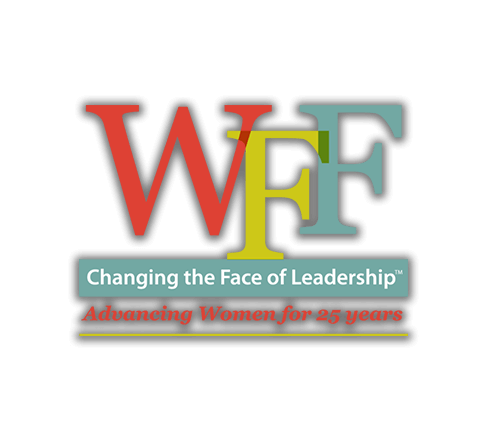 Women's Food Service Forum (WFF)
Talented women leaders change the work environment for the better. That's why WFF was created as the foodservice industry's premier Leadership Development resource dedicated to advancing women in our workforce. BrinkerHeads benefit from outstanding educational opportunities all year long – and all career long – to build essential leadership development skills. Whether it be annual conferences or smaller events, WFF continues to bring a wealth of new ideas and tools to our teams.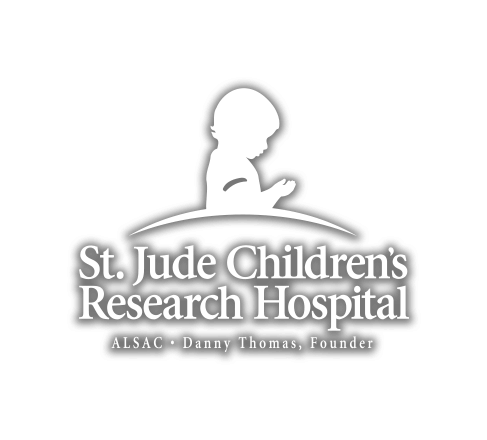 St. Jude Children's Research Hospital
Chili's partnership with St. Jude Children's Research Hospital began in 2002, when Memphis, Tennessee- area Chili's restaurants started a coloring sheet promotion that raised $14,000. In 2004, the Chili's brand launched the national Create-A-Pepper to Fight Childhood Cancer campaign.
Each September, during National Childhood Cancer Awareness month, Chili's kicks off the nationwide fundraiser to support the St. Jude mission of finding cures and saving children. Throughout the Create-A-Pepper campaign, Guests at Chili's locations nationwide and in Puerto Rico help support the lifesaving work of St. Jude through several in-restaurant, digital and interactive promotions.
In 2013, Chili's made good early on its 10-year, $50 million commitment to St. Jude, which represented the largest corporate donation in the history of the hospital. In total, Brinker International, the Chili's brand and the brand's generous Team Members and Guests have donated over $58 million to St. Jude, contributing to projects like the Chili's Care Center which opened in 2007.
In 2016, we kicked off our 14th annual Create-A-Pepper campaign across 1,300 Chili's locations with a new six-year, $30-million commitment to enhance the work of The St. Jude School Program for patients. Together, with our Guests, we will continue to live our purpose to connect, serve and give. The St. Jude School Program will be named in honor of Chili's in recognition of our second multi-year commitment to supporting St. Jude's mission of "Finding cures. Saving children®."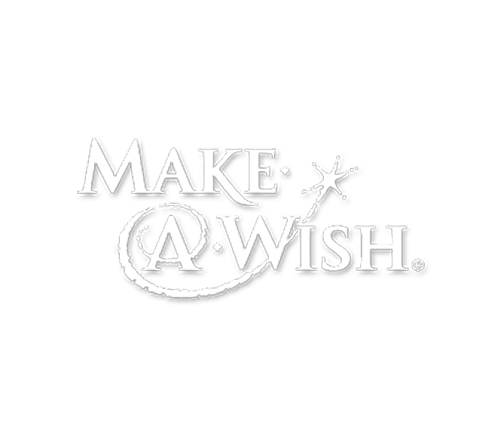 Make-A-Wish®
Maggiano's began its partnership with the Make-A-Wish® in 2003 to help make dreams come true for children with life-threatening medical conditions. Through the annual Eat-A-Dish for Make-A-Wish campaign, Maggiano's restaurants nationwide feature a number of delicious giving opportunities designed to raise enough funds to grant at least two life-changing wishes per restaurant. Guests can contribute by ordering a food or beverage item from the Eat-A-Dish for Make-A-Wish feature menu and/or by purchasing a decorative star-shaped card for an amount of their choosing and displaying it in the restaurant with their name.
In addition, each Maggiano's restaurant hosts "wish enhancement dinners" for local Make-A-Wish children and their families, such as send-off parties before a wish is granted or welcome-home parties after a wish comes true. In total, Brinker International, the Maggiano's brand, and the brand's generous Team Members and Guests have donated over $6 million, enough to grant over 800 wishes for children with life-threatening medical conditions.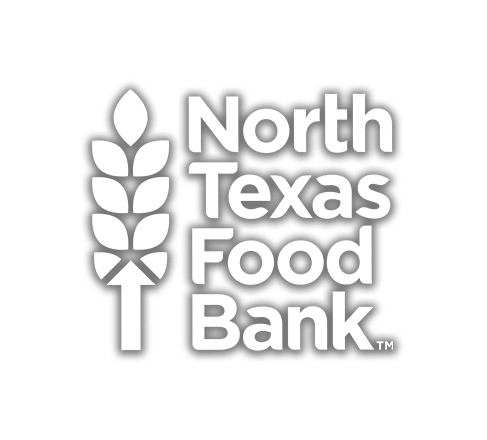 North Texas Food Bank
Brinker's partnership with the North Texas Food Bank began in 2010 with the goal of helping feed the North Texas community. The assistance is given through time, food and monetary donations. During the fiscal year, multiple teams volunteer at the warehouse while Team Members with a green thumb donate their time and talents to grow vegetables at the Norman Brinker Community Garden.